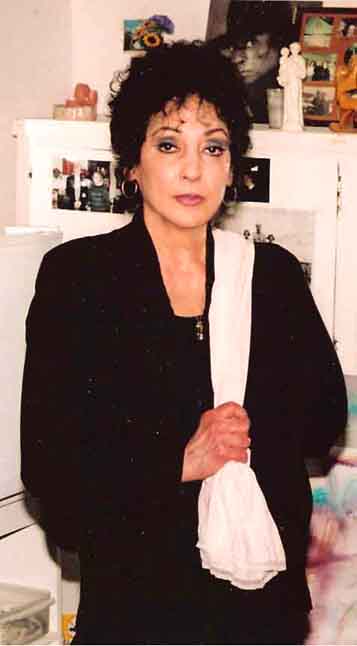 About BRUNI
Click Links Below: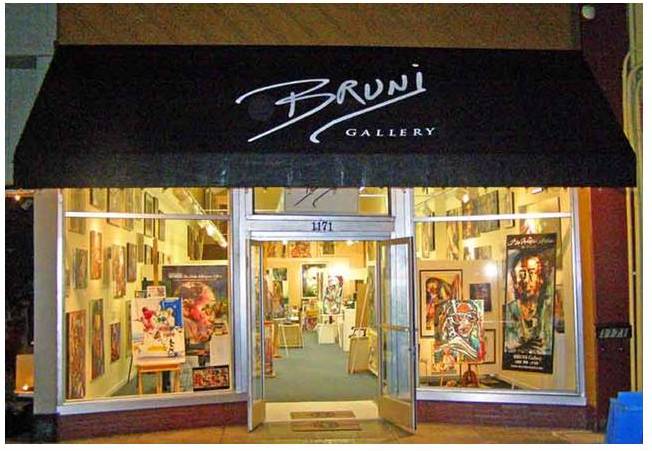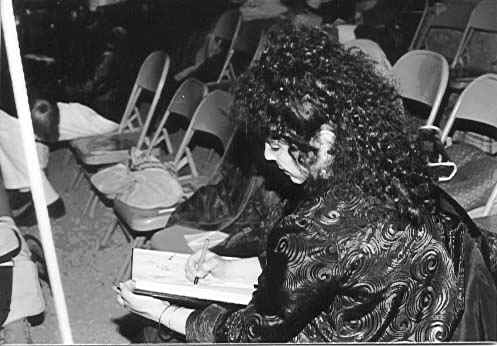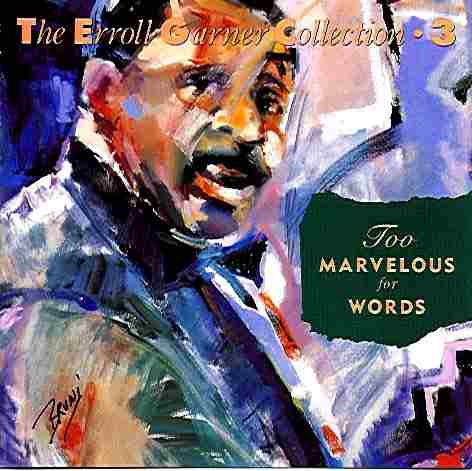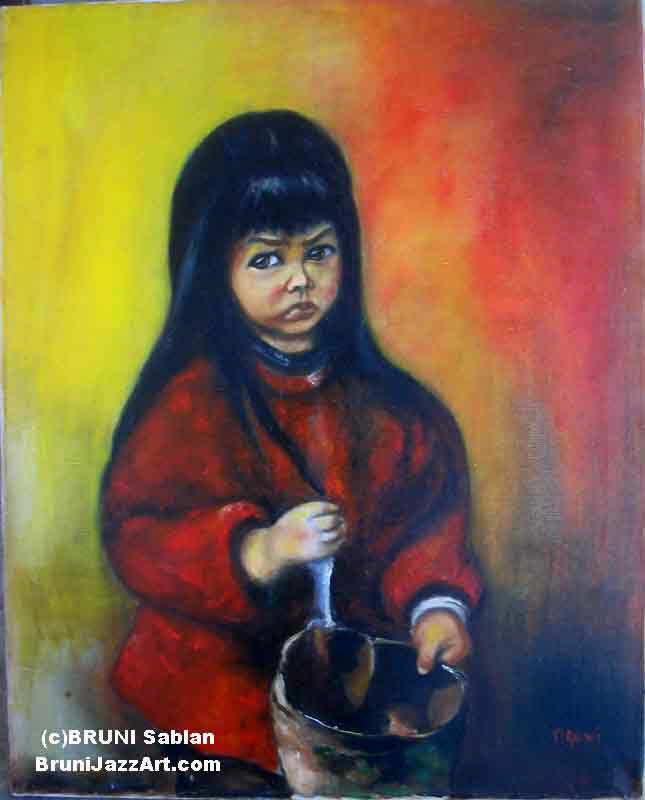 Smithsonian Acquisition of Duke Ellington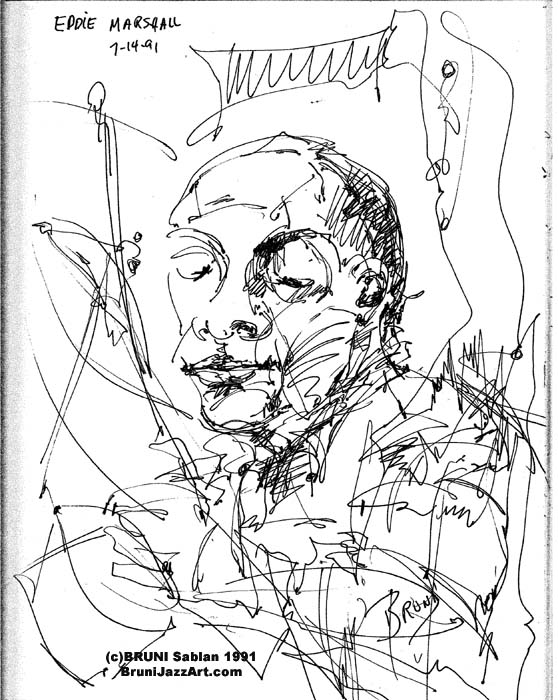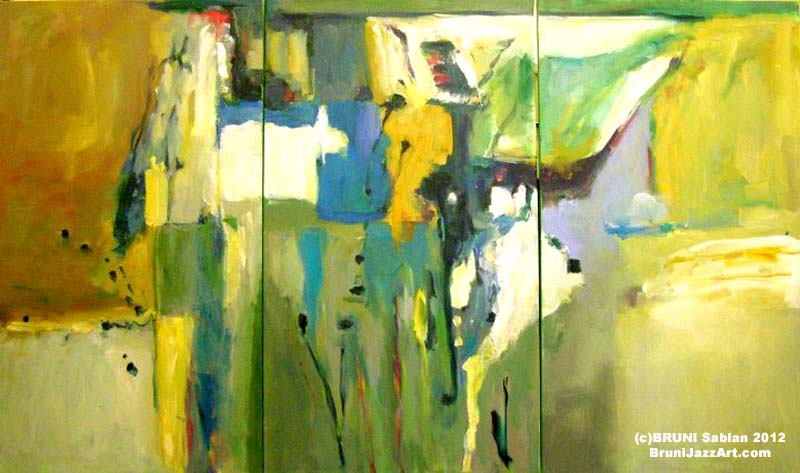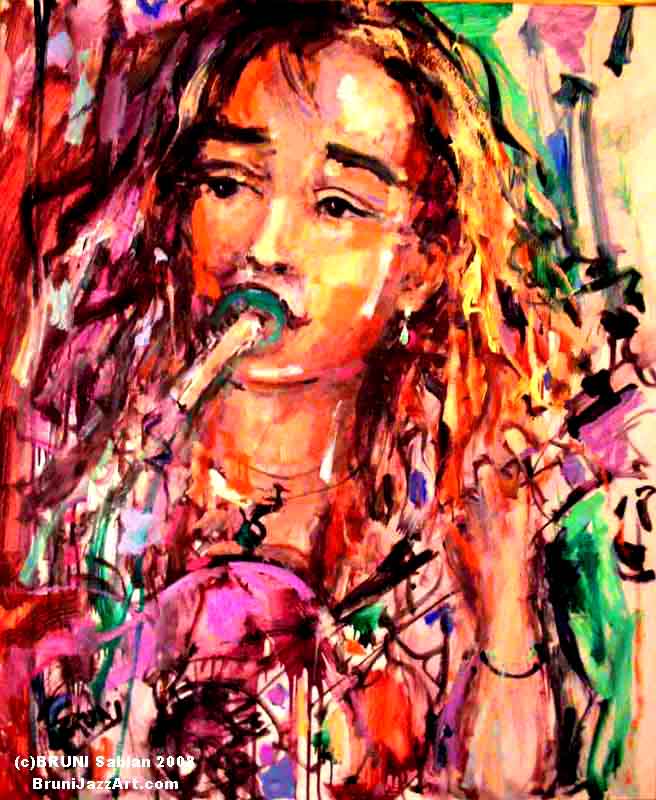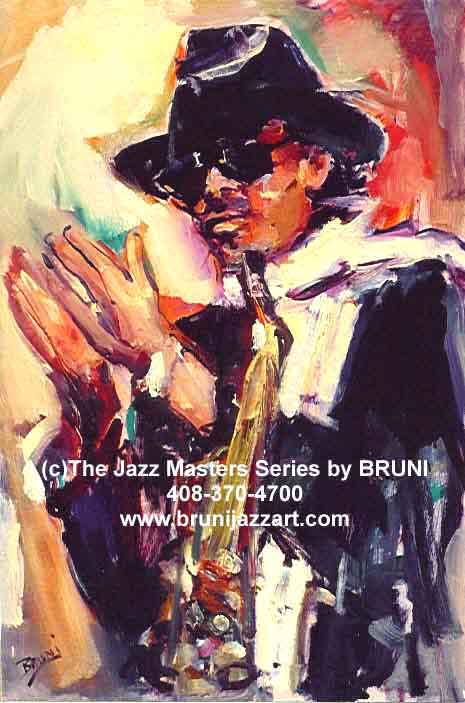 BRUNI Slide Show
JazzWestDVD

by BRUNI Sablan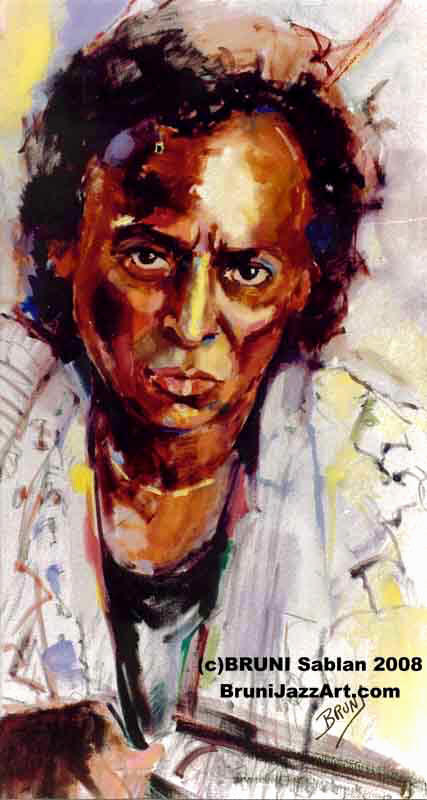 Click on Painting for Miles Davis Gallery
Miles Davis

"The Shot Miles
Oil on Canvas - 26"x48"

The Jazz Masters Series by BRUNI

An explosive experience of color and soul, encompassing over 1,600 original oil Jazz Paintings. Her wildly expressionistic brush captures the very depths of their spirit. One of BRUNI's Duke Ellington Portraits is in the permanent collection of The Smithsonian Institution in Washington, D.C.

Click Here to View

to view a list of all Jazz Art Portraits
BRUNI Gallery LLC
1171 Lincoln Avenue
San Jose, CA 95125
(408) 298-4700

Click Here for Pictures of BRUNI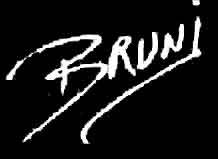 "I would rather live my life as if there is a God, and die to find
out there isn't - than to live my life as if there isn't a God,
and die to find out there is"...Albert Camus
Other Sites of Interest: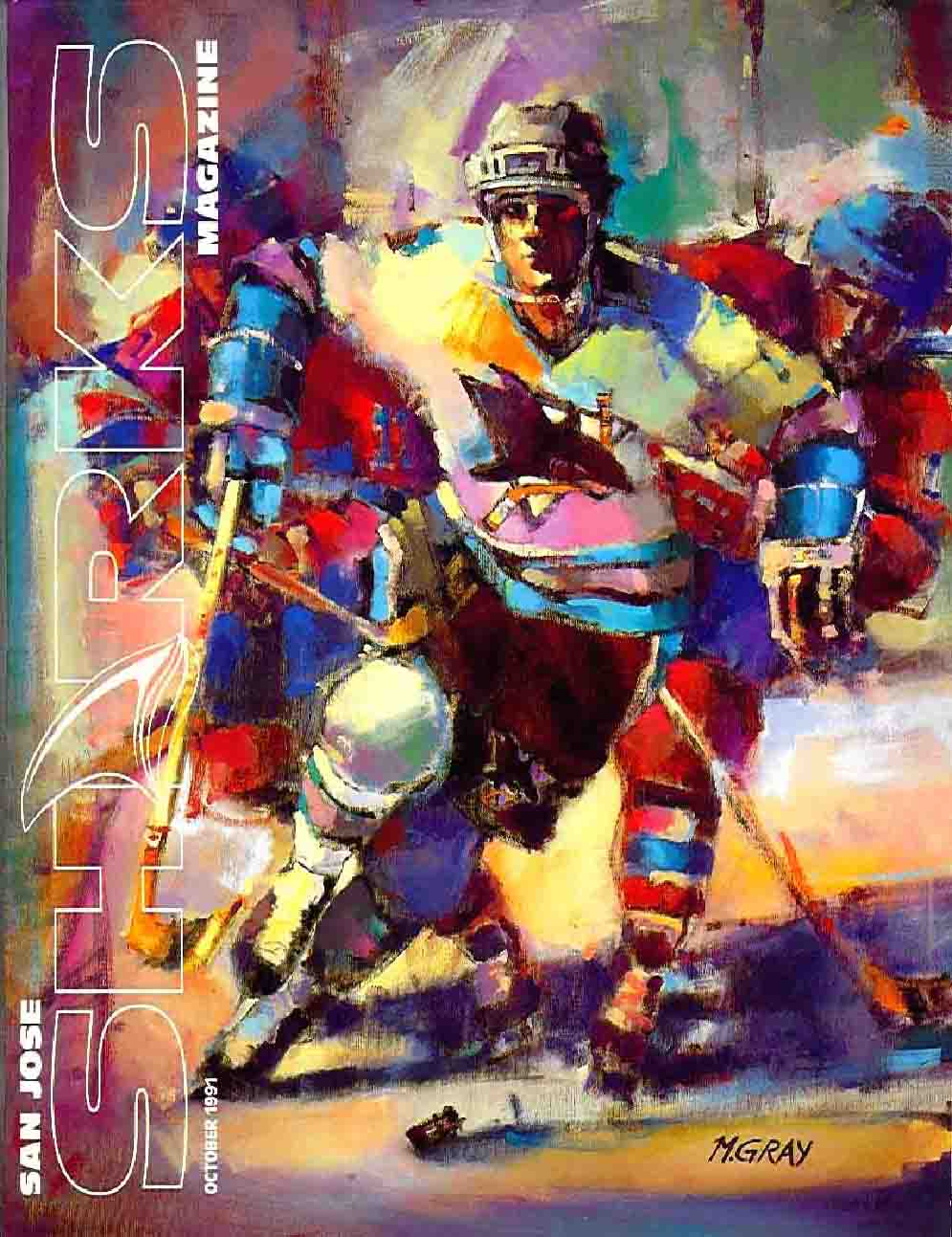 Click Here
"A whole person has walked with God,
and wrestled with the devil" ...Carl Jung
Web Design by Mark Gray - MarksArtWorld
JAZZ PAINTINGS, JAZZ MUSICIAN PAINTINGS , JAZZ Oil paintings by BRUNI Sablan, Unique Jazz paintings and JAZZ ART, jazz Paintings and SCENES, ABSTRACT EXPRESSIONISTIC JAZZ OIL PAINTINGS, FINE ART MUSICIAN PORTRAITS, FINE ART JAZZ paintings, Gallery Affiliated Artist, Portraits, Original Unique Figurative Fine Art, Jazz Musician Print Exhibition, Jazz Art show, Art for Sale, PAINTINGS OF JAZZ SINGERS, JAZZ, paintings of saxophonists, Contemporary Art, MODERN ART, Contemporary Unique, Creative, Accomplished, original composition Fine Art Oil Paintings, Paintings of SAXOPHONE players, Paintings of BASS players, paintings of drummers, figurative MUSICIAN PORTRAIT paintings, On-line jazz art gallery, PAINTINGS of Singers, musicians, paintings in oil, MODERN Jazz Portrait Oil Paintings, One of a kind, original composition Oil Paintings : Saxophone, Bass, Drummers, guitarists, Portraits of Jazz Artists, SAXOPHONIST PLAYER PAINTINGS, Original Composition one of a kind fine art OIL PAINTINGS, California Jazz ART, Rock Musician Paintings, Rock Stars, Paintings of Pop Stars
*WARNING*
Any Reproductions, including
Lithographs, Giclee Prints,
Photographs or other copies that
are not purchased directly from
BRUNI Gallery, are pirated and
most likely forgeries. Producers
and distributors of such items
will be prosecuted to the fullest
extent of the law.
These images are protected by
Copyright law and may not be copied, duplicated, saved or reproduced
without the express written consent of
BRUNI Sablan Management
All Paintings on this website are For Sale, unless marked
"SOLD"
We accept all major credit cards, PayPal, personal checks, and we ship worldwide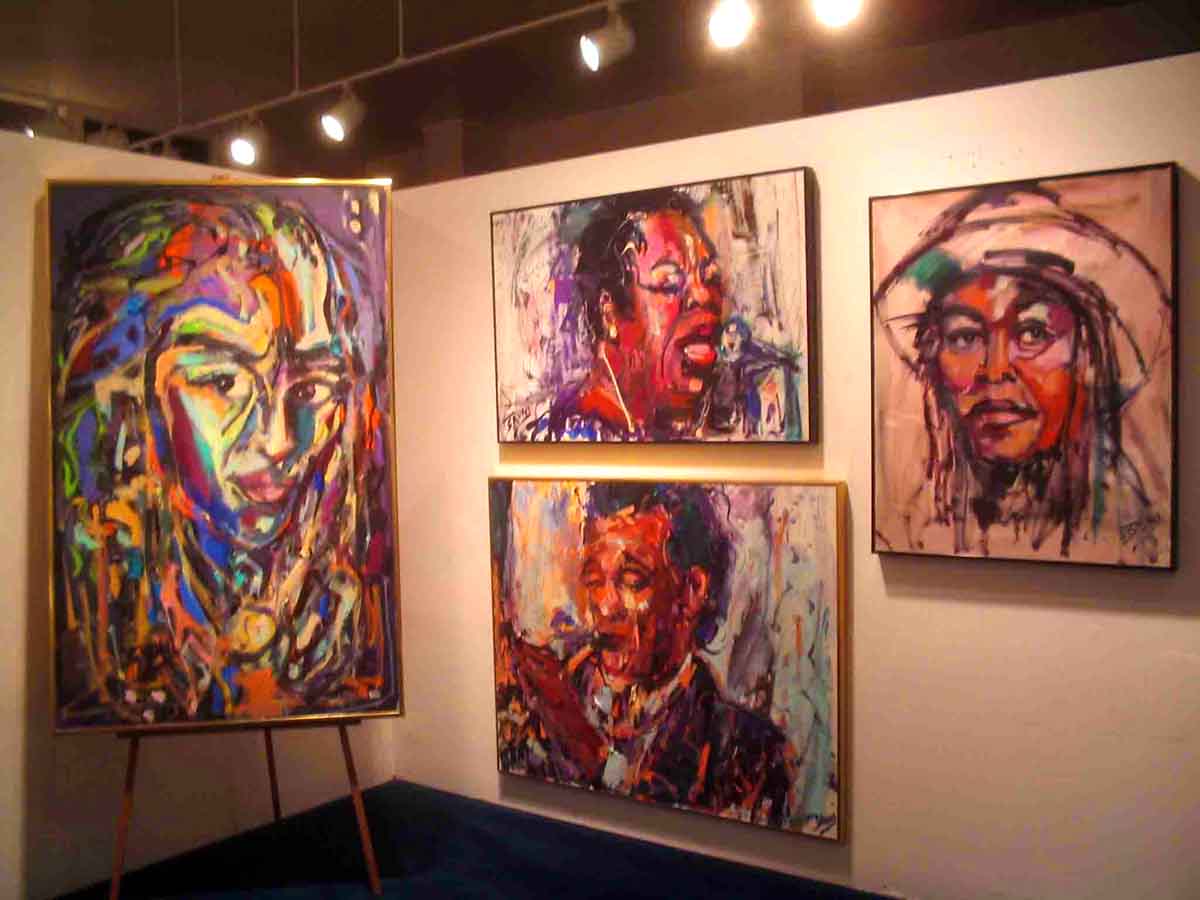 NEW: Limited Edition Canvas Prints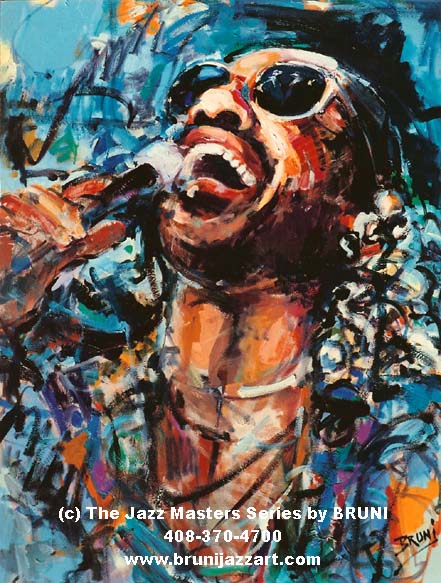 Rock, Soul, Blues & Motown Paintings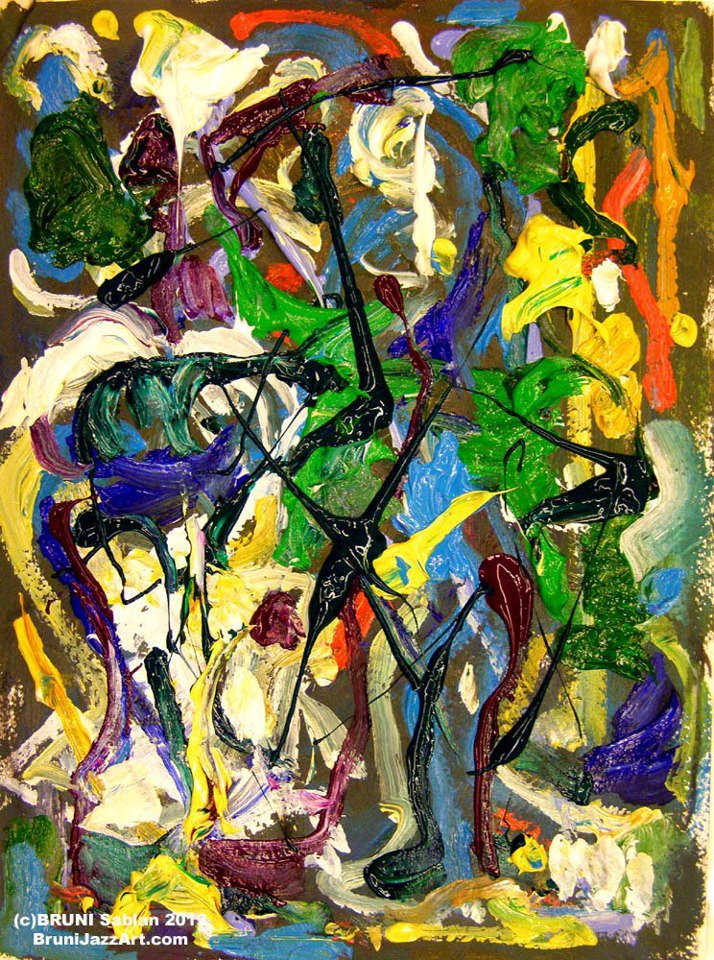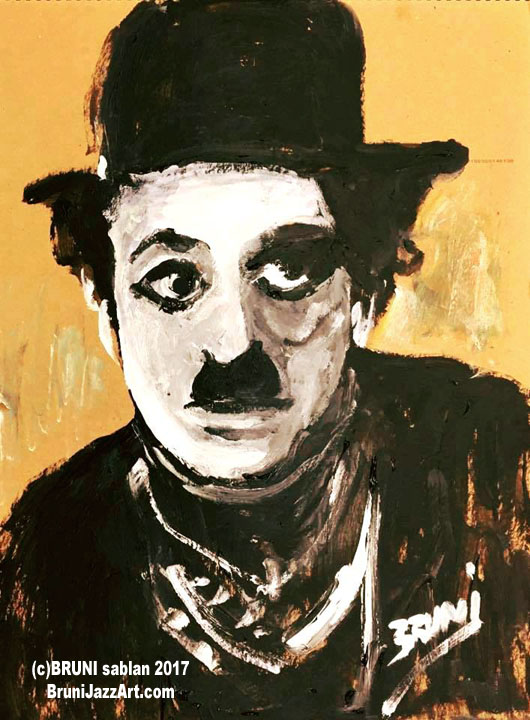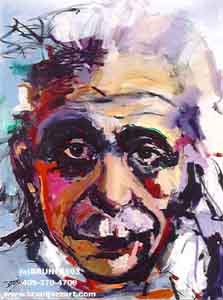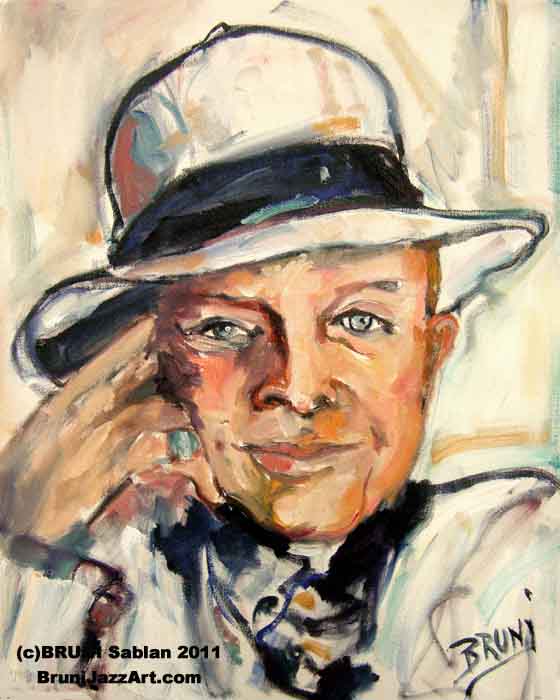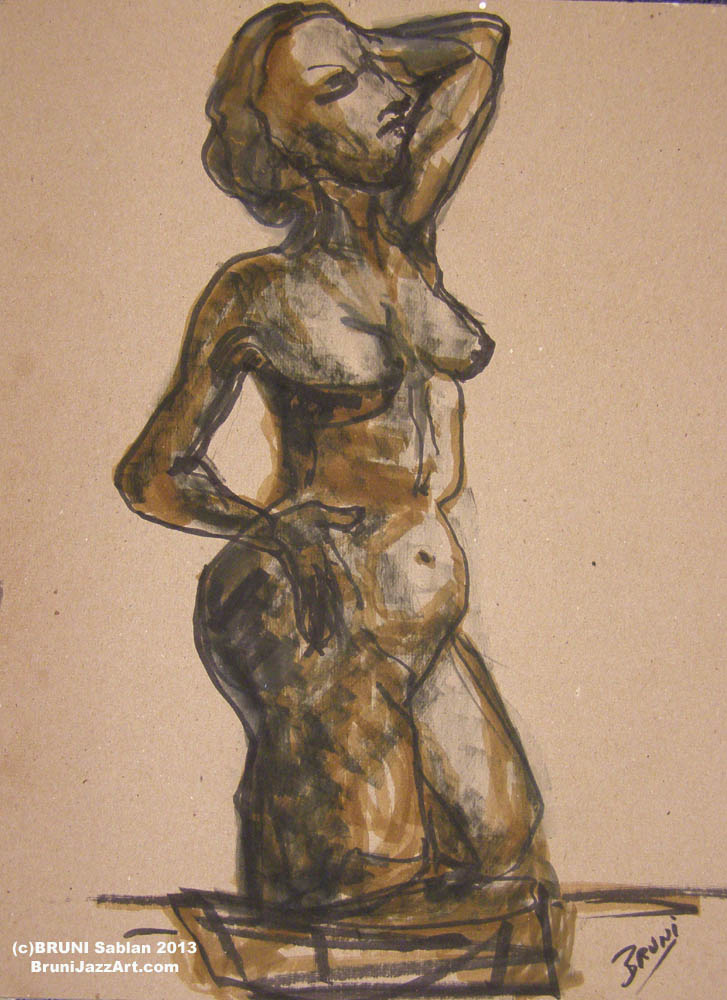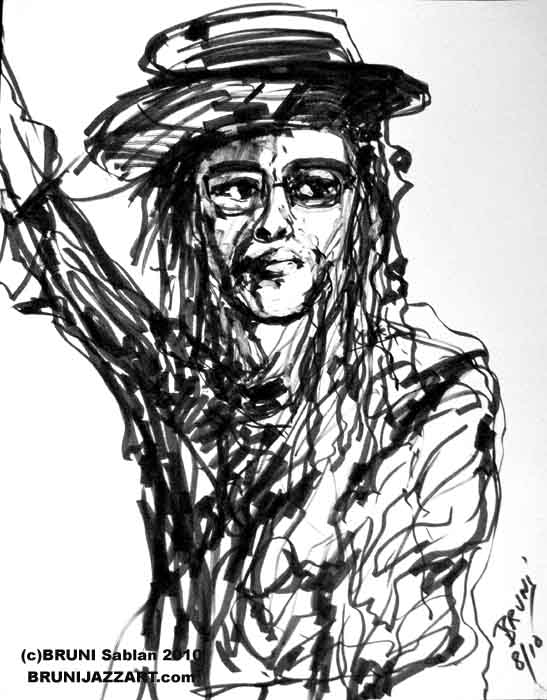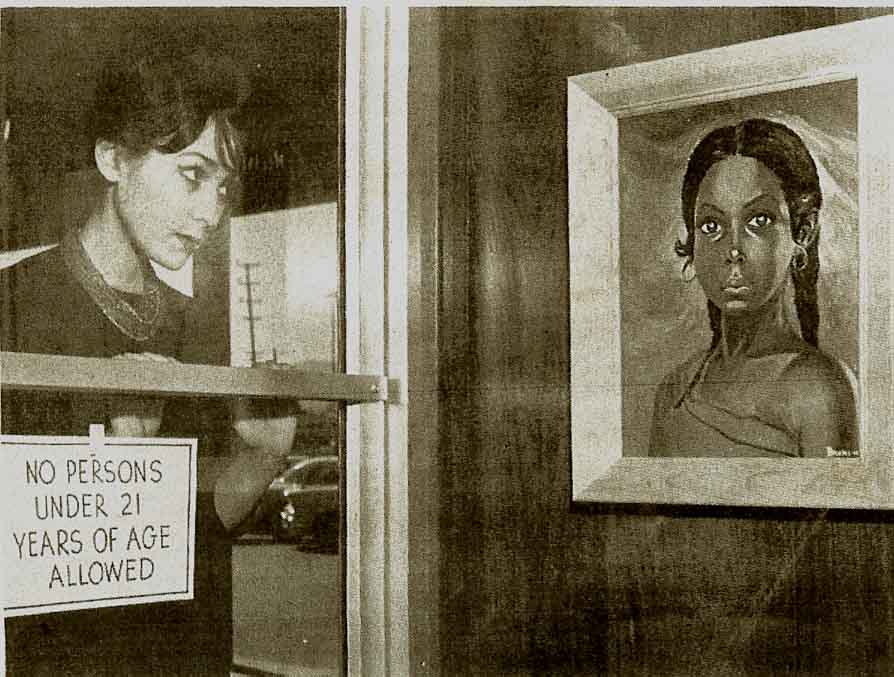 Coincidence? or Destiny? Click Here