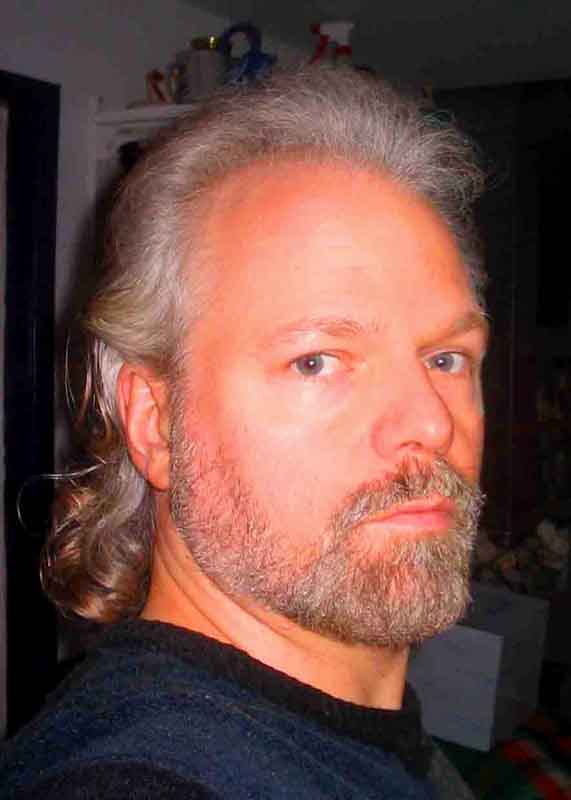 Mark Gray specializes in paintings of Sports scenes, and Sports personalities. He studied under the tutelage of Portraitist BRUNI Sablan for 5 years. His work appears on numerous sports magazine covers, posters, and in sports clubs throughout America. His clients include many professional sports teams, and the athletes themselves.
He exhibits exclusively at:
BRUNI Gallery 1171 Lincoln Avenue
San Jose, CA 95125
(408)298-4700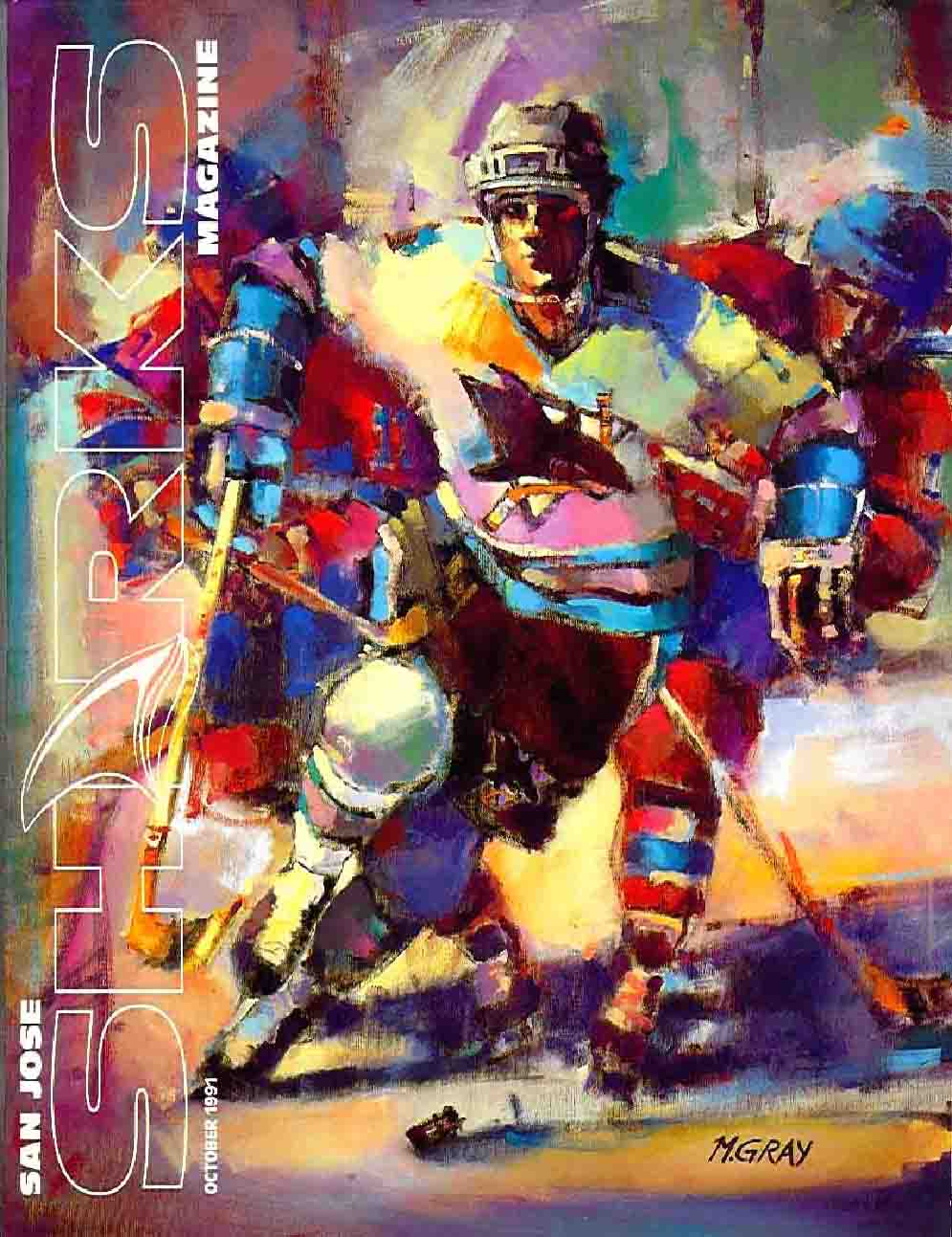 Hockey Art, Football Paintings, Sports Murals and More!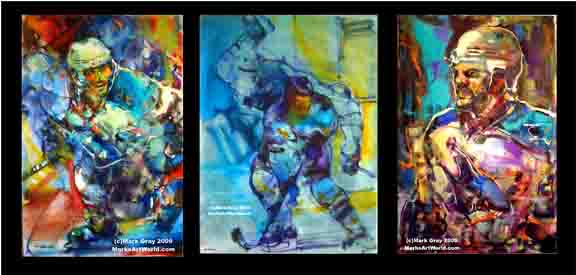 Click here for Mark's New Website - MarksArtWorld.com
Commission Prices: Click Here
Print Prices: Click Here
BRUNI Gallery
1171 Lincoln Avenue
San Jose, CA 95125
(408) 298-4700