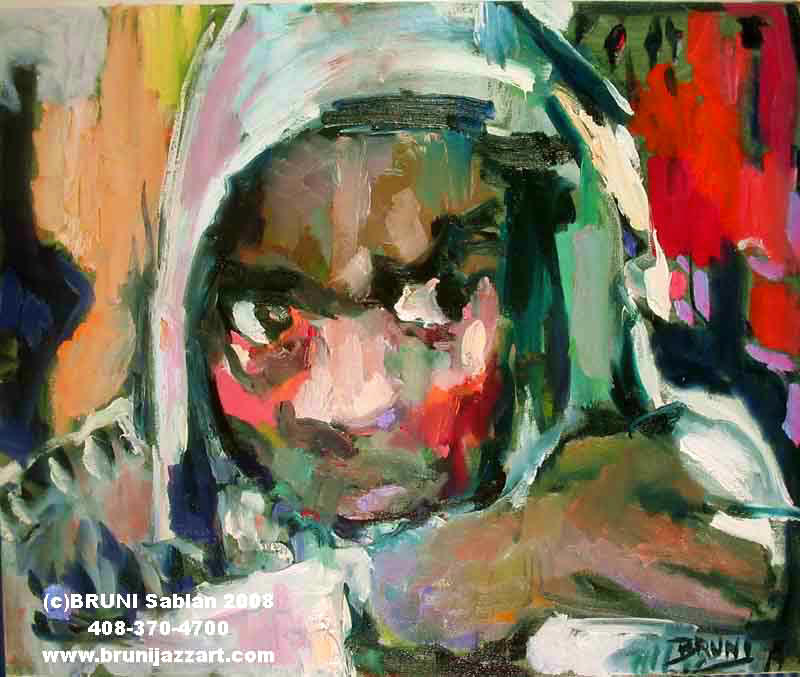 TRIBUTE TO TRAYVON MARTIN
R.I.P. THANK YOU TO THE TRAYVON MARTIN FOUNDATION FOR INVITING ME TO PARTICIPATE.
THIS PAINTING MEASURES 18"X24" OIL ON CANVAS, AND IT IT ON HOLD AS FAR AS BEING AVAILABLE
FOR SALE. HOLDING IT FOR MY SHOW AT GOOGLE.

I WILL DONATE 20% OF A SALE OF THIS PAINTING TO THE www.TrayvonMartinFoundation.org
"Tribute to Trayvon Martin"
by BRUNI Sablan
Media: Oil on Canvas
Size: 18" x 24"
Cat#: 1348
Status: SOLD
Reproductions Available: Click Here For Sizes and Prices
Or Call: (408)298-4700